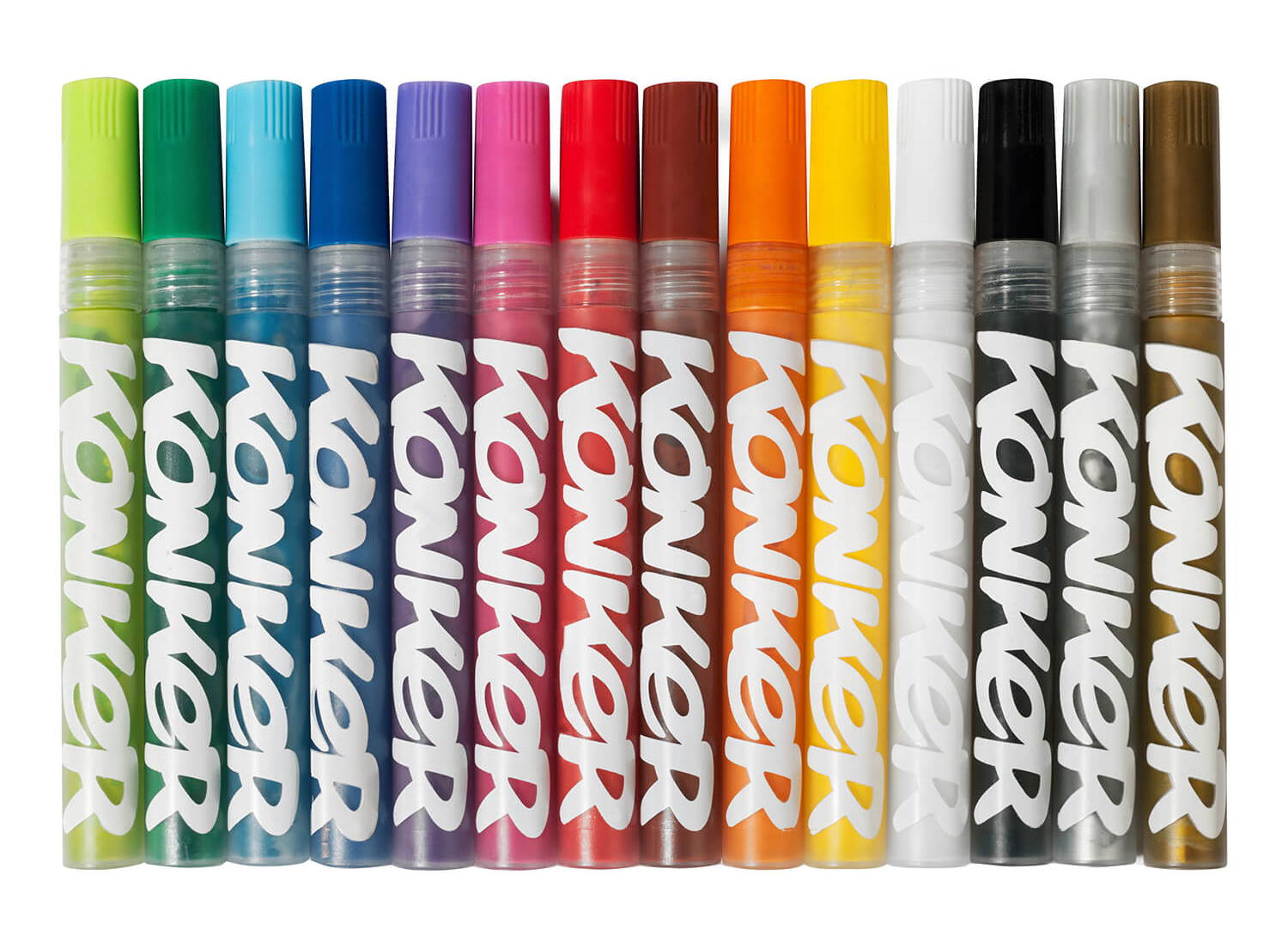 ACRYLIC PAINT MARKERS
Our vision is to empower you to express your passion by creating products that are fun to use, made to endure lifetimes, and beautiful to hold in your hands - so you'll be inspired to change the world.
With our acrylic paint markers in your hands anything is possible.
✔︎ 60 VIVID & SATURATED COLORS
Filled with vibrant opaque water-based acrylic paint that quickly dries to a beautiful matte finish! Formulated with thick premium archival grade pigments that resists the elements, fading, & cover most surfaces in one coat, yet thin enough to flow consistently without clogs, globs, or skips! Ideal paint consistency makes priming the tip easy & reduces messy blobs of paint on your art because you can see the paint flow, just simply stop priming when paint saturates the tip.
Pure Black
Knight's Armor
Pure White
Blush Rush
Pomegranate Tea
Hull Red
Red Bean
Tigerlily
Day Glow Orange
Coral Blossom
Ancient Chest
Lava Lamp
Tobey Rattan
Tan Temptation
Black Slug
Liver Brown
Bitter Orange
Satin Latour
Buttercup
Dolly
Gargantua
Green Mist
Mantis
Cal Poly Pomona
Everglade
Gorgeous Green
Sticky Black Tarmac
Phthalo Green
Warpstone Glow
Aoife's Green
Billabong
Disembark
Bondi
Beautiful Blue
Ferry Gray
Crow Black Blue
Cyan Cobalt Blue
Tristesse
Blueberry
Meadow Violet
Bishop Red
Pompadour
Incubus
Infrared Burn
Piercing Red
Hot Chili Pepper
Fluor. Pumpkin
Fluor. Manz
Fluor. Sour Candy
Fluor. Bavarian
Fluor. Cosmic Cobalt
Fluor. Swiss Chard
Metal. Black
Metal. Silver
Metal. White
Metal. Gold
Metal. Camarone
Metal. Dexter
Metal. Imperial
Metal. Aura Orange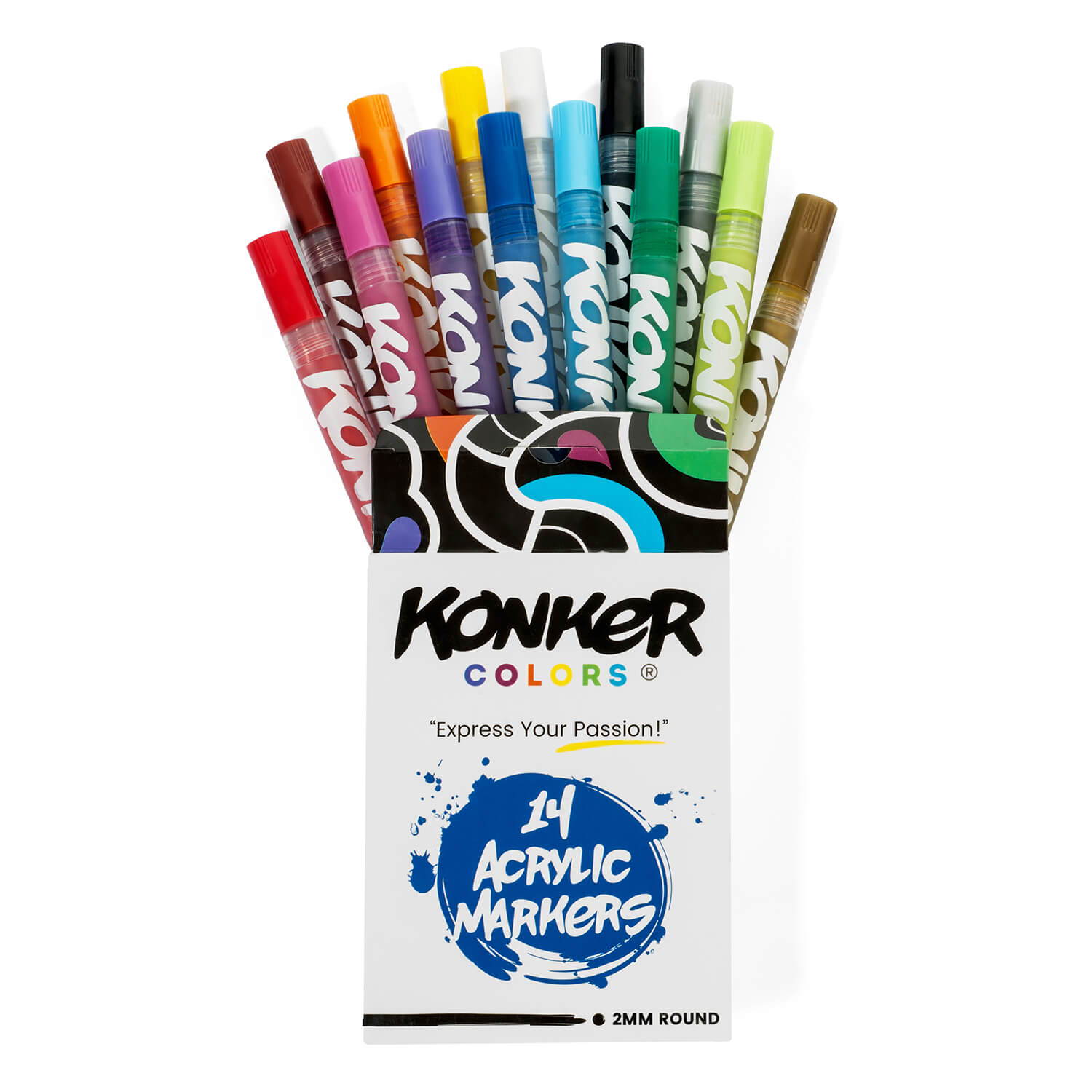 ✔︎ REFILLABLE & LONG LASTING
Running out of paint in the middle of a creative flurry is just flat disappointing. But unlike other acrylic paint markers, ours are endlessly refillable, with our paints, their paints, or your own color mixture experiments. We also designed the paint chambers with maximum volume in mind to hold as much paint as possible. Transparent barrels make it easy to find the color you need in the moment & because you can see the paint level you'll know it's time to refill before you run out; saving you money & eliminating waste. Finally, the nibs are crafted from premium grade synthetic fiber that is durable & stands up to the most vigorous use that resists: quickly-wearing & drying-out, & can be easily replaced when they do!
✔︎ SAFE & NON-TOXIC
All the materials we use are safe for your health & environment so you can keep expressing your passion into the future; NO solvents, NO toxic chemicals, NO nasty smell or skunked up noses, NO dead brain cells & easy to clean up, including skin!
✔︎ EASY TO USE & CONTROL
Equipped with precision pump action nibs for easy paint flow control. The versatile nibs are accurate & easy to control; perfect for painting semi-bold medium-weight lines & larger details. All wrapped in a beautiful & comfortable to hold in your hands for hours design - so you'll be inspired to keep expressing yourself!
✔︎ ANY SURFACE & MEDIUM
Formulated to be versatile & mixable with almost any surface, material, or medium. Works on everything so you can create your stunning masterpieces on just about anything including; paper, canvas, wood, brick, rocks, stone, glass, metal, plastic, fabric, & more. The world is now your canvas & the only limit is your imagination!
2MM ROUND TIP
Replaceable
Durable Synthetic Fiber
Wear Resistant
Accurate
Easy to Control
TRANSPARENT BARREL
Easily Find Colors
See Paint Level
Large Volume Chamber
Comfortable Design
PREMIUM ARTIST PAINT
Water-Based Acrylic
Vivid & Vibrant
Opaque & Matte Finish
Permanent Archival Pigments
Quick Drying
Resist Elements & Fading
Safe & Environmentally Friendly
No Toxic Chemicals & Solvent-Free
No Nasty Smell
Easy to Clean
PUMP ACTION VALVE
Easy to Prime
Precision Paint Flow Control
ENDLESSLY REFILLABLE
SURFACE VERSATILITY
Mixable Mediums
Works on Everything
Paper - Canvas - Wood - Brick - Rocks - Stone - Glass - Metal - Plastic - Fabric & More
INSIDERS
With your purchase you'll receive FREE lifetime membership to our Insiders program!
✔︎ Special discounts to help you re-supply favorite products or explore new ones, just for joining.
✔︎ Awesome extended warranty on all your purchases.
✔︎ Invites for free product samples, and prototypes for testing.
✔︎ Our newsletter; messages, images, stories & quotes to empower you to express your passion; directly to your inbox.
✔︎ We also like to occasionally send event invitations, product announcements, and giveaways.
✔︎ & much, MUCH more!
OUR GUARANTEE
Your purchase is protected by our
**Best to Express Yourself - or Your Money Back - 100% Satisfaction Guarantee!**
If you don't agree that our products help you express yourself the best, or if you're just not satisfied for any reason at all – just contact us anytime and we'll do whatever we can to improve your experience or promptly refund all your money, we won't even require you to ship it back!
✔︎ Easy cash refund..
✔︎ No reason needed..
✔︎ No timeframe..
✔︎ No paperwork..
✔︎ No hassle..
✔︎ No risk..
FREE 2-DAY SHIPPING
on all Konker Marker Sets when you order today!
TESTIMONIALS
99% Customer Satisfaction Rating.
5-Star Customer Review Average.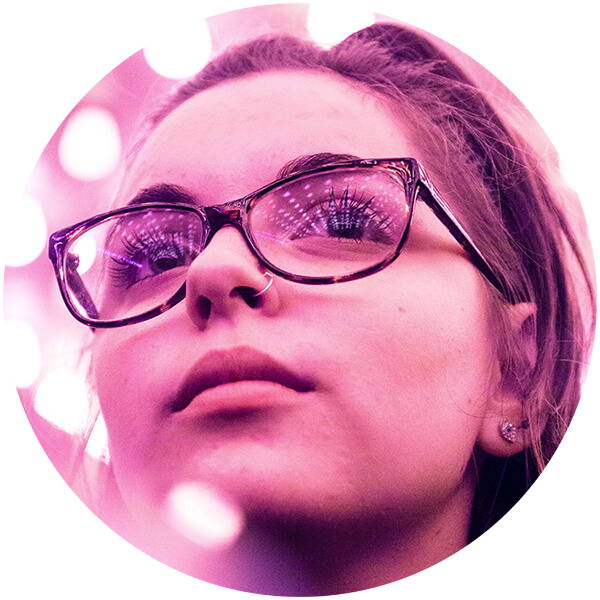 F. Franco
"Always had trouble keeping my lil ones away while I would be working on projects with the old toxic markers, but with these NEW KONKER COLORS, my Lil ones are right beside me coloring up a storm as I never have to worry about those toxic chemicals getting all over themselves.
Great for pros and also wonderful for the next generation of artist!"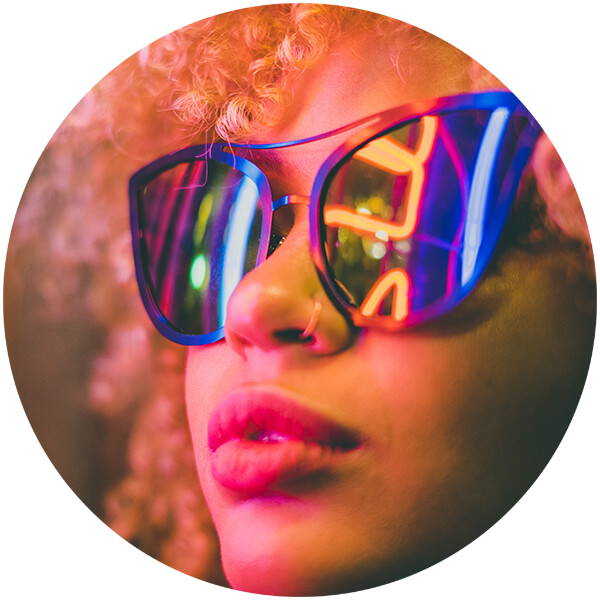 Juicy J.
"THE NEW graffiti markers of this age & for a cheaper price!
Seriously whether your doing graffiti or any kind of Art, these markers will do just that. They dry quick so you don't have to sit & wait, you can finish a whole regular sized canvas in no time AND they're f***ing refillable, which is the best part!
GET YOURSELF A SET!"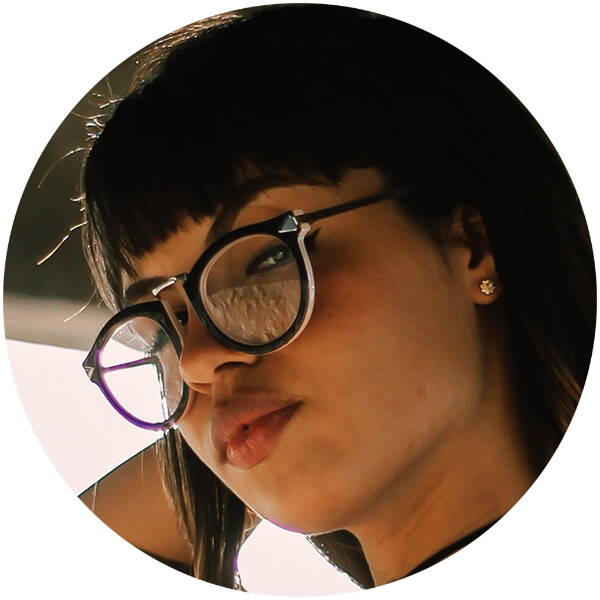 Ilinda P.
"Awesome colors, they are pretty striking and came out streak free. I was impressed at how opaque the colors appear when applied to various surfaces.
I plan on using them to modify old toys etc. They are obviously high quality markers. I must take care of them like they are my precious-es.
I can't wait to get started on some projects with these !! :)"